Prioritizing Data Security
Security is ingrained in our products, infrastructure, and corporate policies. Numerous organizations rely on Online Monk to facilitate efficient team-wide communication.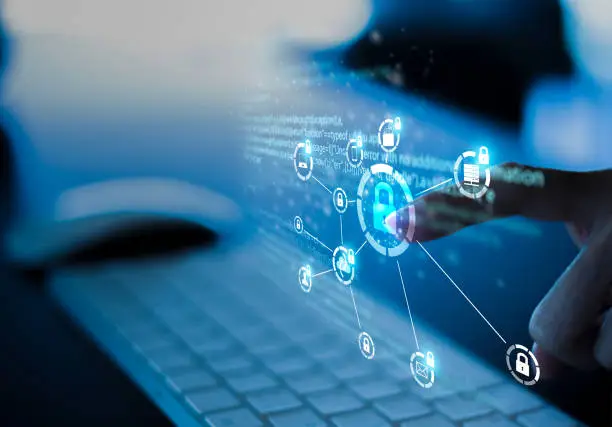 Safeguarding Your Data And Privacy
Rely on Online Monk to ensure the careful protection of your data—we adhere to stringent security standards and protocols to ensure the safety of your information.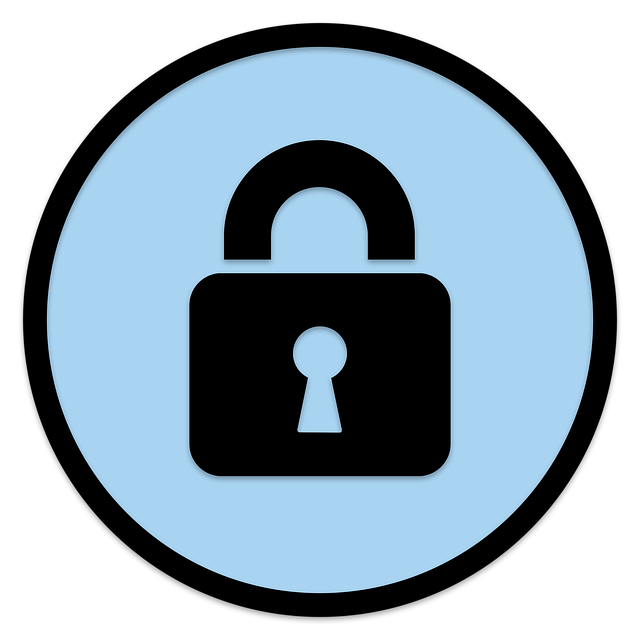 We implement industry-standard data protection and maintain a secure infrastructure. We guarantee data security throughout our product ecosystem.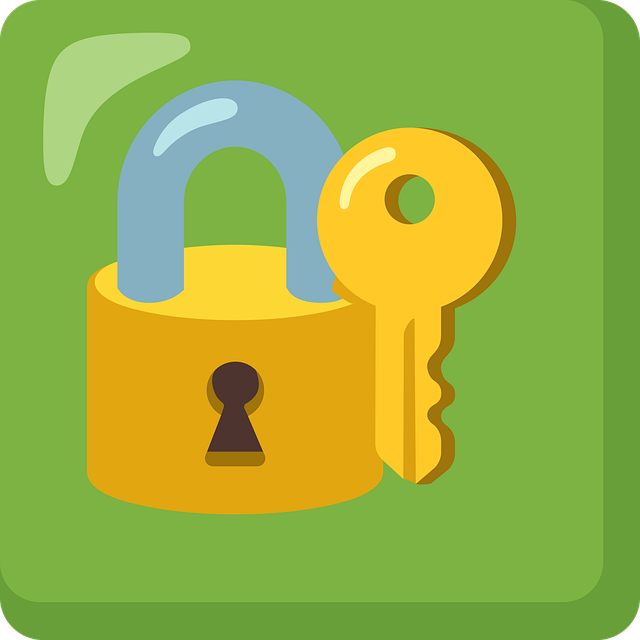 Your data belongs to you—we never have and never will sell your or your team's information. We don't assist third parties in promoting their products to you.
Enhanced Security and Control Features
Online Monk provides protective measures to grant you control over account access—ensuring your company's work remains safeguarded and secure.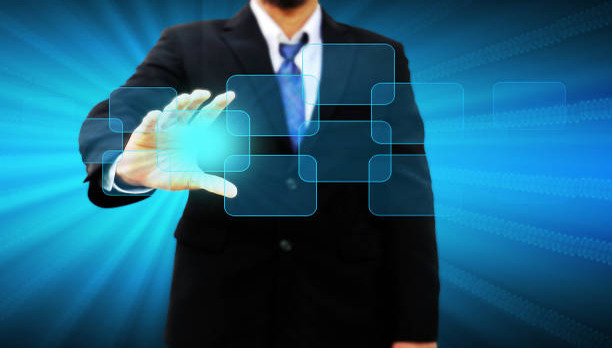 Role-Based Access Control
RBAC assigns roles to users based on responsibilities, limiting access to necessary features, minimizing breaches and unauthorized actions.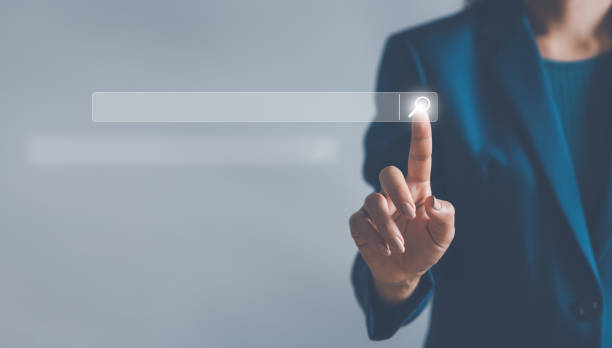 Through integration with identity providers, Single Sign-On enables access management and the implementation of company-specific controls.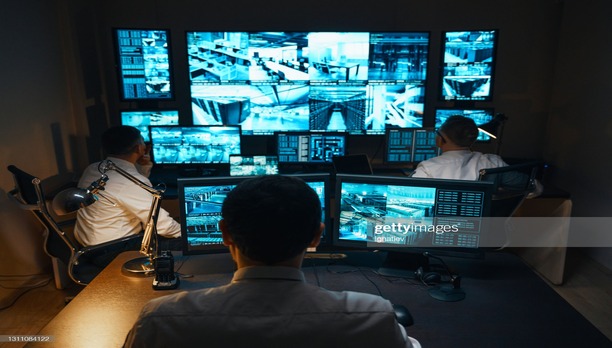 Real-Time Activity Monitoring and Alerts
Real-time user activity monitoring detects suspicious actions, triggering alerts for swift response to potential security threats.
Security Is Ingrained In Our Ethos
At Online Monk, ensuring security for our company, product, and infrastructure is a paramount consideration across all teams and departments. Our stringent security protocols are seamlessly integrated into our organizational framework, reflecting our commitment to operating with integrity and ethical standards.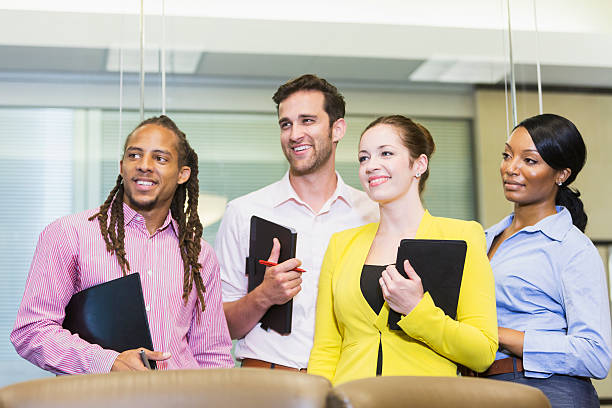 Specialized Security Personnel
Online Monk's internal security team ensures company-wide security, covering products, infrastructure, and operations, managing risks, compliance, and collaborating with executives on strategy.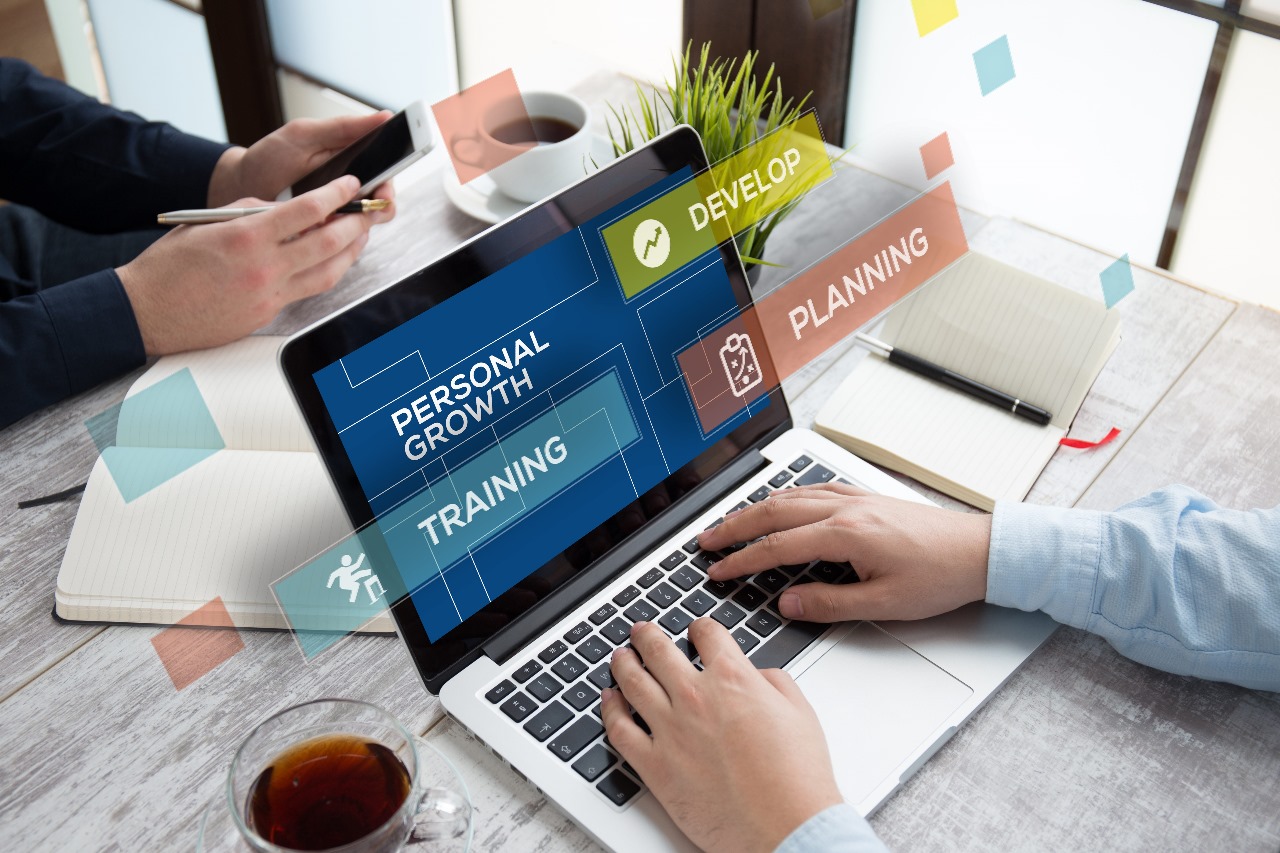 Internal Training & Monitoring
Online Monk employees complete mandatory annual training on a wide range of privacy and security topics.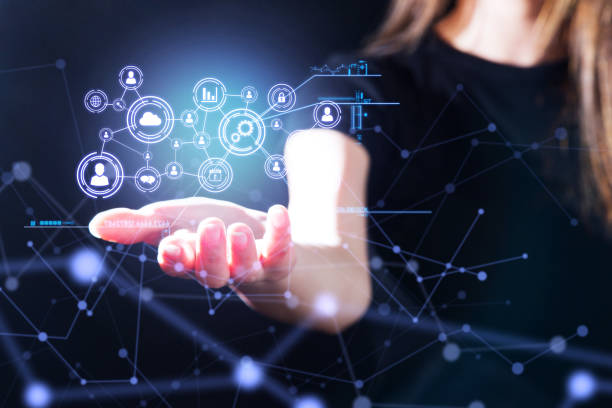 Online Monk practices least privilege, regularly reviews data access, and secures workstations with centrally managed endpoint software for enforced security.
Ready to learn more about
Onlinemonk Business?
Frequently Asked questions
We are highly attentive to information security. We comprehensively outline our security operations, policies and practices.
We uphold strong safeguards for our users and implement privacy through careful design. We recommend reviewing our privacy policy for more comprehensive details.
We do not and will not engage in the sale of your data, a practice we have never participated in. Additionally, we do not assist third parties in advertising to our users.