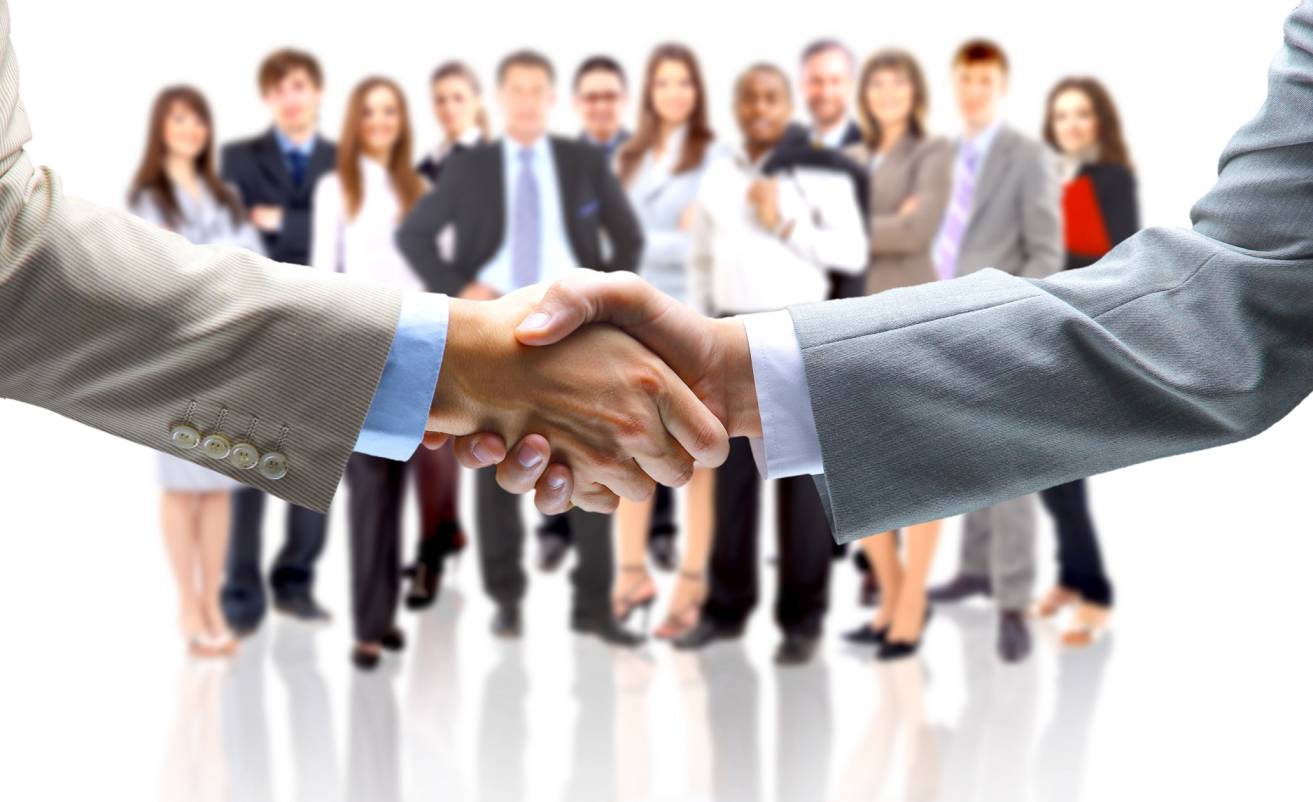 We Provide Hyperlocal Solutions That Help You Succeed
By leveraging our expertise and innovative technologies, we can help you reach your target audience and grow your business in your local market.

Business Goals
Our focus is to align our solutions with your business goals and help you achieve them with ease.

Analytics & Insights
Our focus on analytics and insights helps you make data-driven decisions and optimize your business for growth.

Technology
Our cutting-edge technology empowers businesses to streamline their operations and improve their bottom line.
Expertise In Diverse Business Verticals
Since our inception, we have leveraged our expertise in diverse business verticals to offer tailored solutions that meet the unique needs of our clients.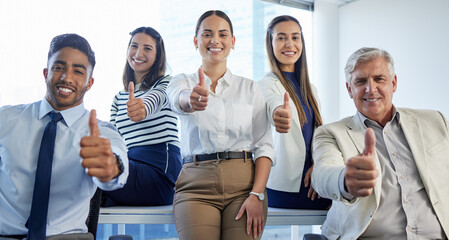 Frequently Asked questions
Online Monk offers a range of hyperlocal services, including generating location pages, curating hyperlocal content, embedding business listings, detailed reporting, and more. We work with businesses of all sizes across various industries to help them achieve their hyperlocal marketing goals.
At Online Monk, we take a collaborative approach to client projects. We start by getting to know our clients and their businesses, then we work closely with them to develop customized digital marketing strategies tailored to their specific goals and needs. Throughout the project, we keep our clients informed and involved, providing regular updates and seeking their feedback to ensure we're on the right track.
One thing that sets Online Monk apart is our focus on delivering results for our clients. We don't just create hyperlocal campaigns; we measure their effectiveness and adjust our strategies accordingly to maximize ROI. Additionally, we pride ourselves on our transparency and accountability, providing clients with detailed reports and analytics to show them the impact of our work. Finally, our team of experienced hyperlocal marketers has a diverse skill set, enabling us to tackle even the most complex marketing challenges.