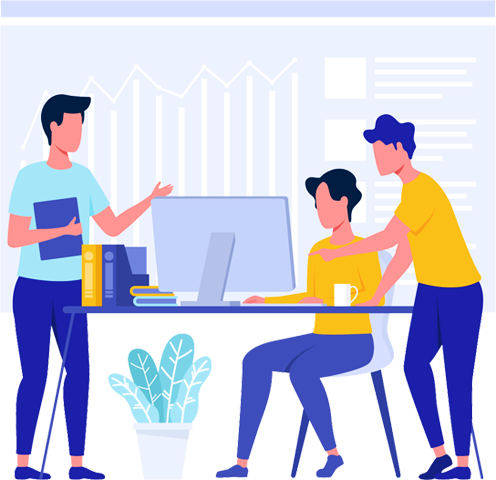 Streamline Your Operations and Increase Revenue with Our All-In-One Funnel Solution
Optimize and automate your business operations, reduce overhead costs, and increase revenue by converting more leads into customers.
Efficiently Manage Business Operations for Maximized Productivity
Eliminate inefficiencies and bottlenecks, helping you save time and money while ensuring your team can focus on high-priority tasks and drive business growth.
Reduced Operational Costs
20%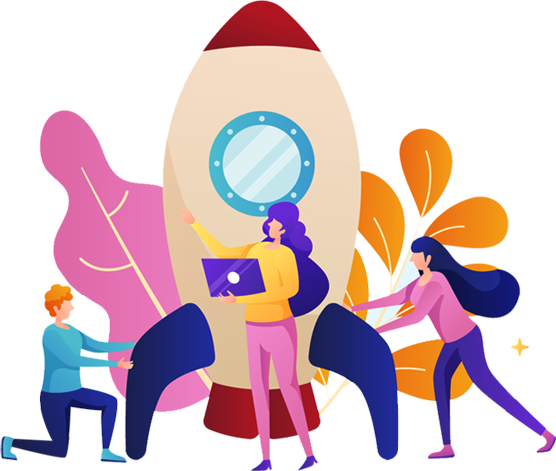 Comprehensive Solutions for Streamlined Business Operations

Process Automation
Automates repetitive tasks and reduces manual effort.

Sales Automation
Streamlines lead generation to increase customer retention.

CRM
Manages customer relationships to improve customer satisfaction.

Analytics & Reporting
Gains valuable insights to track key performance metrics.
Frequently Asked questions
Integrated Suite is designed to benefit a wide range of businesses, from small startups to large enterprises. Any business that wants to streamline its operations and increase efficiency can benefit from our integrated suite of tools. Our solution can be tailored to meet the unique needs of businesses across various industries, including e-commerce, healthcare, financial services, and more. Online Monk automates your processes and increases revenue by converting more leads into customers. Our all-in-one funnel solution can help them optimize their operations and improve their bottom line.
Yes, Integrated Suite can be integrated with other software that you are currently using to manage your business operations. Our platform is designed to be flexible and customizable, and we work with a wide range of third-party software providers to ensure seamless integration. Our team of experts at Online Monk can help you integrate our platform with your existing software, ensuring that you get the most out of your technology investments and streamline your business operations.
Yes, there is training available to help you and your team get the most out of Integrated Suite. Online Monk, our experienced team of trainers, offers comprehensive training programs tailored to your specific business needs. We also provide ongoing support and assistance to ensure that you are maximizing the benefits of the software. Our goal is to make sure that you are fully equipped to efficiently manage your business operations and drive growth using Integrated Suite.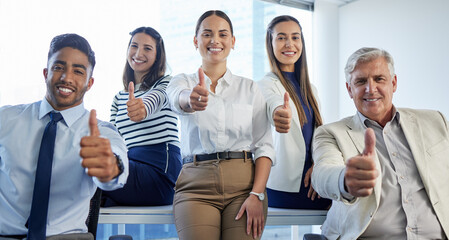 we provide best services.Need Help?