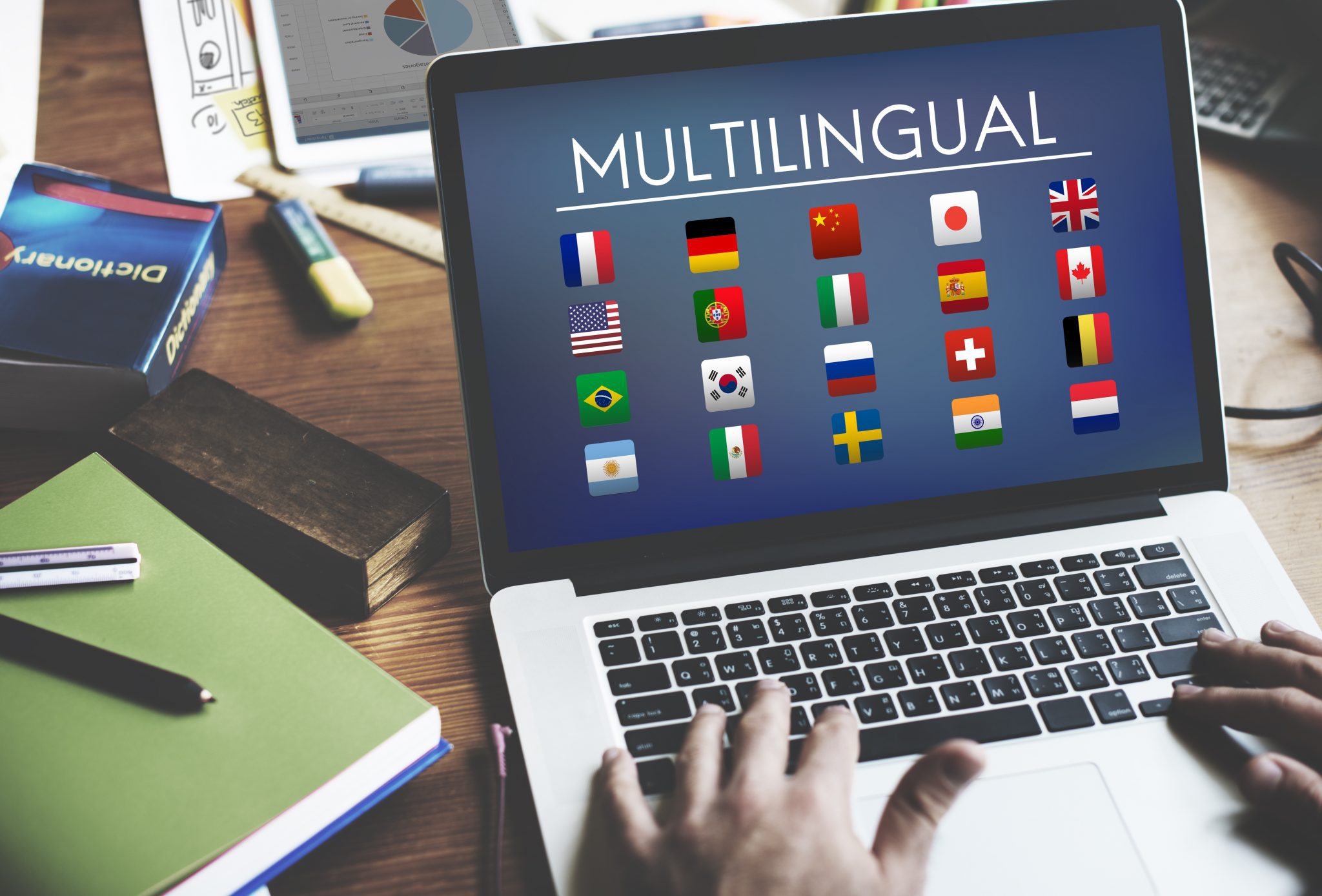 Efficiently Unlocks International SEO for Increased Brand Visibility
By utilizing the latest tools and techniques for international SEO, Online Monk's Multilingual Keyword Genie efficiently unlocks new opportunities for increased brand visibility and customer reach in global markets.
Say goodbye to language barriers and unlock untapped markets with ease.
Go beyond surface-level keyword research & dive deep into language-specific insights.
Maximize your visibility in local search results and attract a global audience that resonates with your offerings.
Stay ahead of the game and continuously optimize your content for maximum results.
Streamlining International SEO for Maximum Impact
Unlock Global Potential with Multilingual Keyword Genie

Keyword Research
Offers in-depth multilingual keyword research, helping you identify the most relevant keywords and phrases for your target international markets.

On-Page Optimization
Optimizes on-page content, meta tags, and other elements for multiple languages, improving the visibility of your website in international search engines.

Competitor Analysis
Provides insights into your competitors' international SEO strategy, allowing you to identify gaps in their approach and capitalize on opportunities.

Data Analysis & Reporting
Features actionable insights into the performance of your international SEO campaigns, allowing you to make data-driven optimizations for better results.
Frequently Asked questions
Multilingual Keyword Genie streamlines the complexities of international SEO by offering a comprehensive approach to keyword research, optimization, competition analysis, and data analytics, resulting in increased brand visibility and customer reach in global markets.
Multilingual Keyword Genie supports over 50 languages, allowing you to optimize your website's content for multiple languages and regions, ensuring that your website ranks higher in international search engines.
Yes, Multilingual Keyword Genie can also be used for local SEO. The tool offers in-depth keyword research and optimization for multiple languages and regions, allowing you to improve your website's visibility in local search engines as well.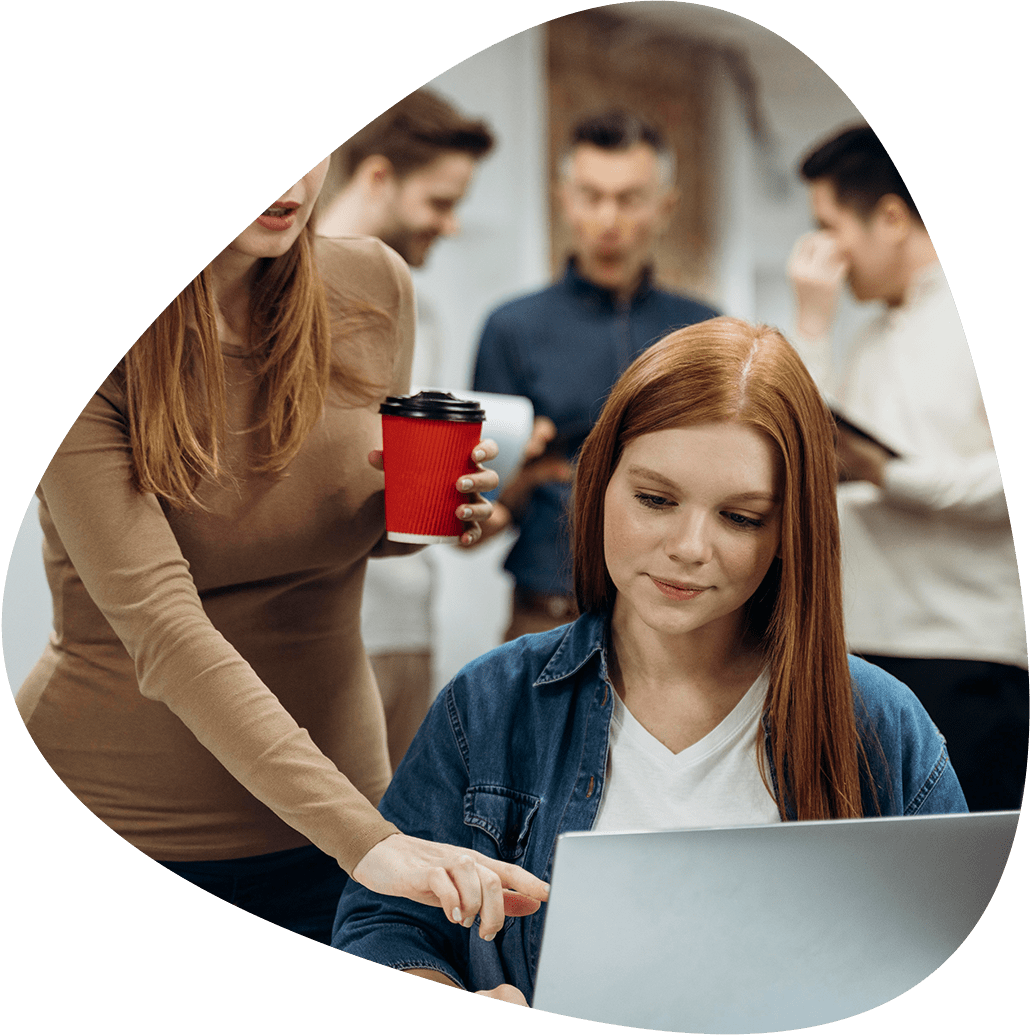 Ready to unleash the power of Multilingual Keyword Genie?
Let's help you discover high-performing keywords in multiple languages, giving your business a competitive edge on a global scale.