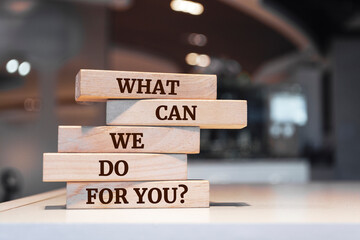 Location-Specific Pages for an Enhanced User Experience
Easily create location-specific pages for your website in just minutes.
Streamlining Location-Specific Pages
Automates the task of creating and updating pages for multiple business locations, saving time and effort while ensuring consistency and accuracy across all pages.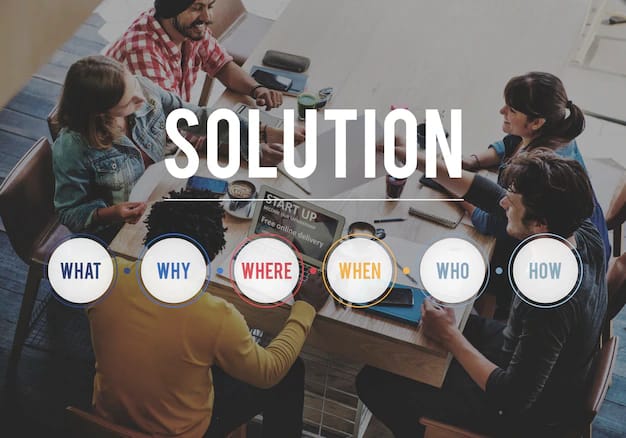 Transforming the Way You Create and Manage Location-Specific Pages

Automated Page Creation
Automates the process of creating location-specific pages, saving time and effort.

Consistent Branding
Ensures consistency in branding across all pages by using predefined design elements.

Multi-Location Manager
From a single dashboard, easily update and maintain all location-specific pages.

Content Engineering
Customizable features allow to tailor the pages to specific needs and preferences.
Frequently Asked questions
With Online Monk's Hyperlocal Page Builder, you can create an unlimited number of location-specific pages, allowing you to cater to a diverse range of audiences and demographics. Whether you want to create pages for different regions, languages, or products, Hyperlocal Page Builder gives you the flexibility and scalability you need to manage your online presence effectively.
Yes, you can customize the design and content of each location-specific page with Online Monk's Hyperlocal Page Builder. The platform provides a range of templates and design options that you can use to create pages that are tailored to your brand's unique identity and style. You can also add and edit content, images, and videos to create a personalized experience for your customers. This allows you to showcase your products and services in a way that resonates with your target audience and drives engagement.
Yes, Hyperlocal Page Builder is compatible with most website platforms, including WordPress, Shopify, Squarespace, and more. Our team of experts can help integrate the tool seamlessly into your existing website platform, ensuring a smooth and hassle-free experience. If you have any specific concerns about compatibility, please feel free to contact our support team for assistance.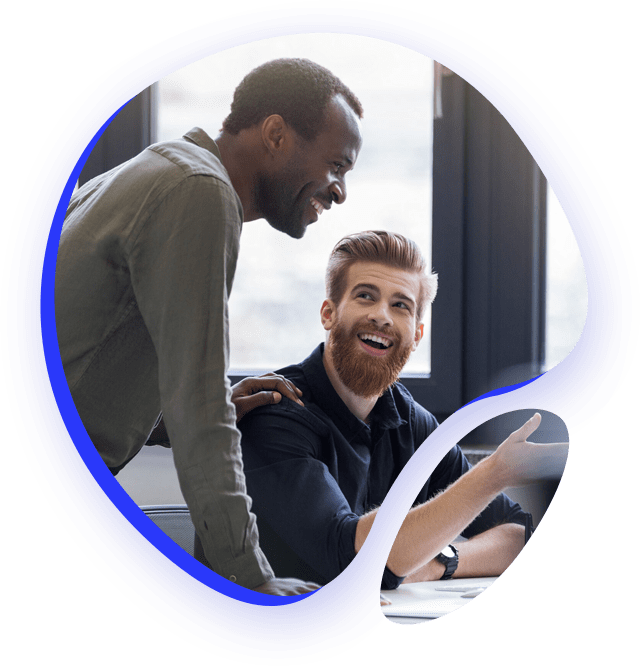 we provide best services.Need Help?