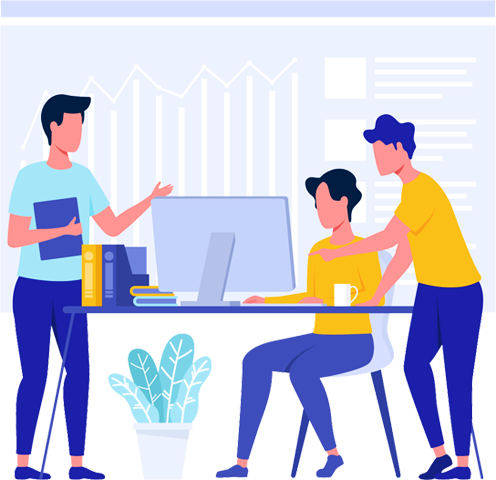 Smoothly Streamline GMB Account for Maximized Online Presence
By efficiently streamlining your Google My Business account, you can ensure that your business information is accurate, easily accessible, and up-to-date, which can lead to increased visibility, customer engagement, and ultimately, more sales.
Optimizing Your GMB Profile
Ensures your business information is accurate, up-to-date, and easy to find for potential customers searching online.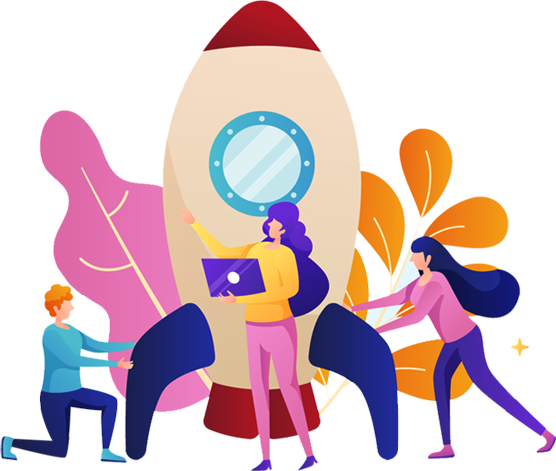 Stand Out from the Crowd with GMB Manager

Online Appointments
Set up online booking for specific services, and customers can choose a time that works best for them.

Menu Management
Allows customers to view your menu items and prices before visiting your establishment in case you own a restaurant or food business.

Product Catalog
Allows customers to view your products and prices before visiting your store. You can also update your catalog with new items or sales promotions.

Messaging
Particularly useful for customer support or to answer questions about your business.
Note that these features may not be available in all countries or for all business categories.
Frequently Asked questions
Online Monk is an example of a third-party service provider that offers GMB integration services for a fee. The cost of using Online Monk's services varies depending on the plan and features you choose.
Changes made through GMB Manager may take several days to appear on Google Search and Maps. Google's algorithms need to crawl and verify the information before it can be updated. Some changes, such as a change in business hours, maybe updated more quickly.
Yes, you can manage multiple business locations through GMB Manager. You can create a single account and add all of your business locations to it. You can then manage each location's information and settings individually or in bulk.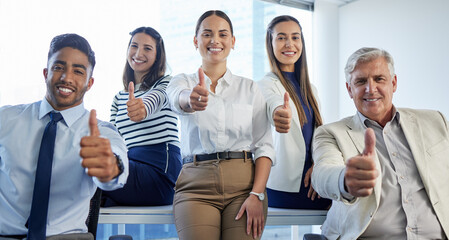 we provide best services.Need Help?